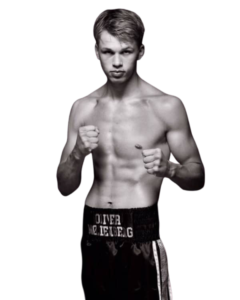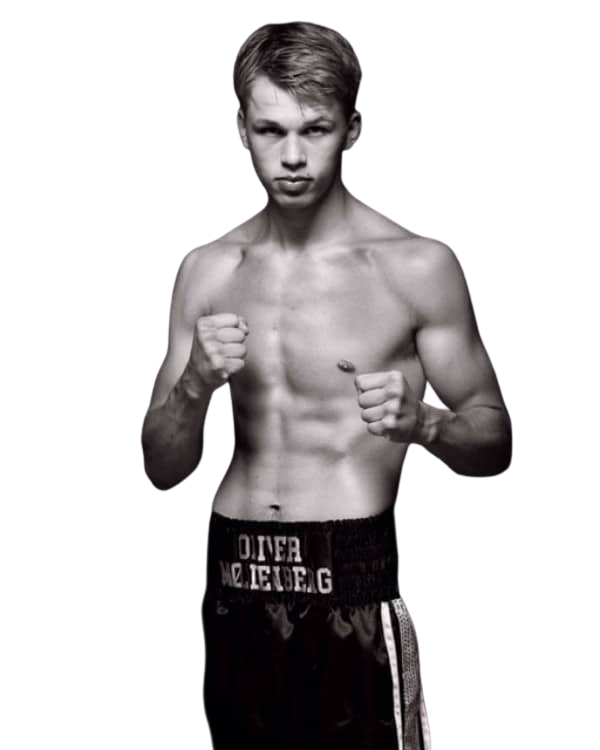 OLIVER MØLLENBERG
(7-0-1)
DANISH PRO WELTERWEIGHT CHAMPION.58 AMATEUR FIGHTS. 1X NORDIC CHAMPION. 3X DANISH CHAMPION. 1X SJÆLLAND CHAMPION. 3X HSK BOX CUP INT. TOURNAMENT CHAMPION. 7 NATIONAL FIGHTS FOR DENMARK.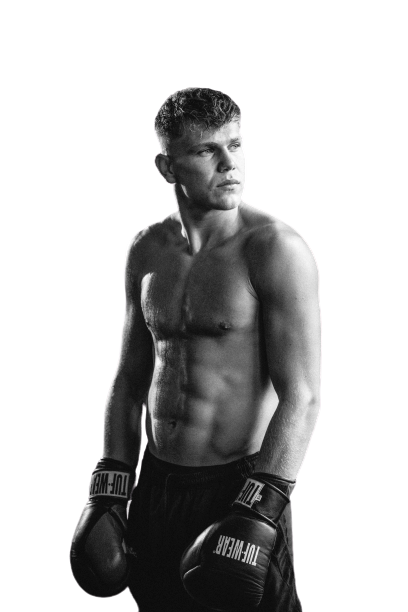 JACOB BANK
(2-0-0)
80 Amateurfights / Nordic Gold / HSK 2x gold / Sven lange 2 x gold / DM 4 x gold / JM 4 x gold / Boxam Spanien 2 x gold / EM 2019 / Brandenburg bronze / Bornemissza Ungarn silver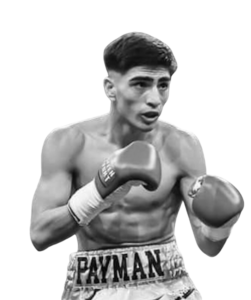 PAYMAN AKBARI
(3-0-0)
SILVER, DANISH CHAMPIONSHIPS 2017. GOLD MEDALIST, VESTJYSK BOXCUP 2016 & 2017. TALENT OF THE YEAR 2017.
GOLD MEDALIST, HILLERØD BOXCUP 2016. GOLD MEDALIST, VIKING BOXCUP 2018.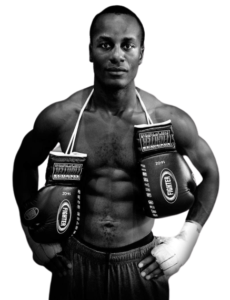 LANDRY KORE
(11-0-1)
WON IBO MEDITERRANIEAN MIDDLEWEIGHT BELT IN 2018.1X DANISH NATIONAL CHAMPION. 1X SJÆLLANDS CHAMPION. TRAINED UNDER FORMER IBO AND WBO CHAMP JIMMIE BREDAHL AS AN AMATUR.
MIKKEL NIELSEN
(9-2-0)
52 amateur fights. 3x danish national champion. represented denmark 6 times on the national team, welterweight. had pro debut under sauerland.